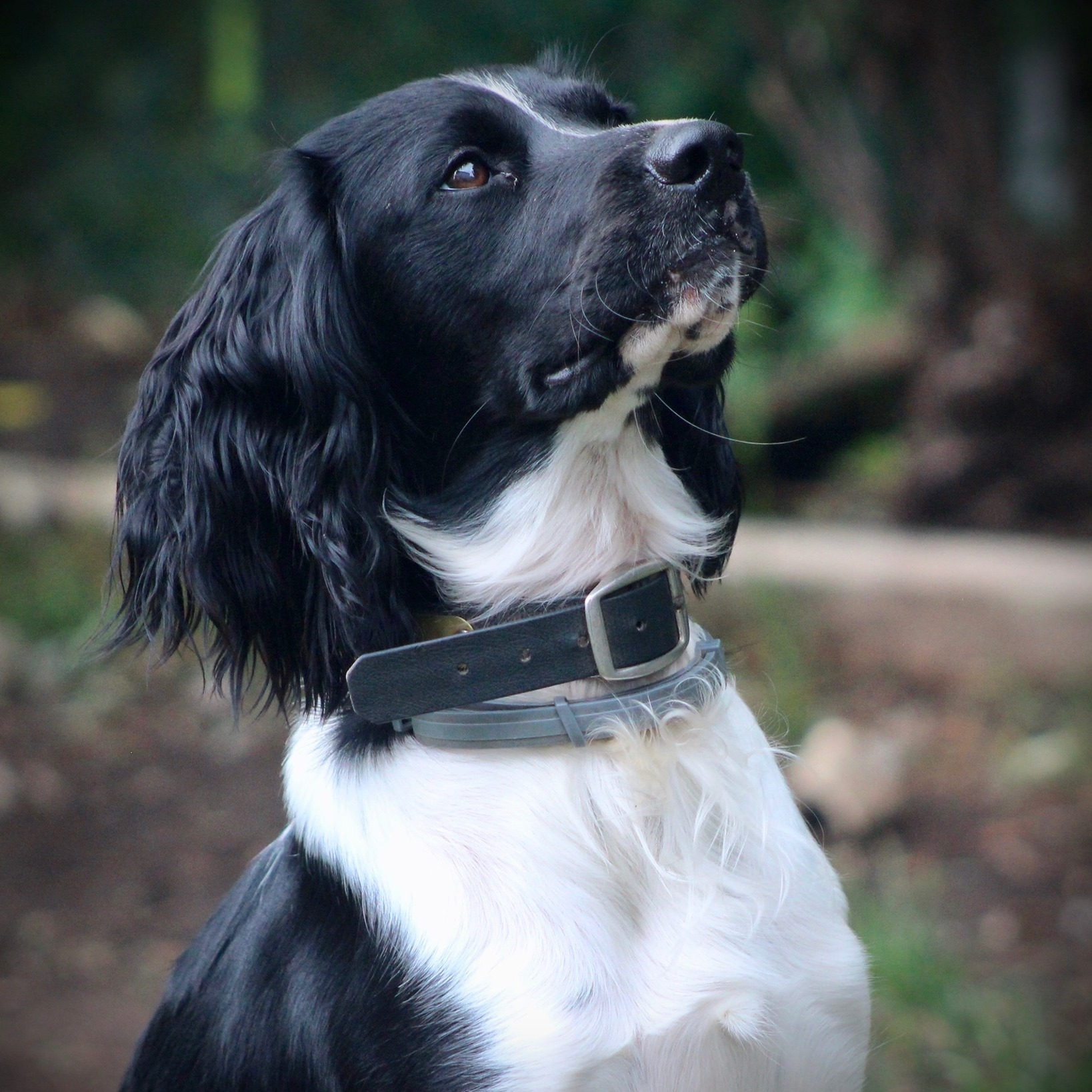 In loving memory of K9 Camo, who left us all too soon
Our head trainer, Barbara Deg, has over 20 years as a pet professional. Barb completed studies in Animal Health Technology at the Nova Scotia Agricultural College. While completing her diploma, Barb spent extracurricular time studying animal behaviour and training. She spent time learning innovative techniques in training both domestic and exotic species (yes you can use a clicker to train a cow to heel, and some tigers do enjoy some enrichment with catnip plants).
At Front N'Scenter Animal Behaviour & Consulting, we believe that continuing education is necessary for bringing new and innovative techniques to you and your dog. Barb continues to seek out opportunities to work with industry leaders in behaviour and trainers. We bring this back to work with you and your pet, and are able to modify our training plan to the dog and family and front of us. No cookie cutter training to make your pet fit into.
We have experience working with a variety of breeds and mixes. We have worked with puppies as well as senior dogs. Barb has lived with some of the "hard to train" breeds and does not discount them. While we enjoy competition and trials, we believe that this is only a small part of the time that you live with your pet. We love to support those teams that chose to pursue competition, you will not find us pressuring any of our teams to compete
At Front N'Scenter Animal Behaviour & Consulting, we believe that all pets require physical and mental stimulation. It may take some creativity to find what works best for you and your pet, but we strive to find the best blend for your family.
Barb's certfications include CPDT-KA (Certified Professional Dog Trainer), Elite Fear Free Certified Professional (Veterianary and Avian), City & Guilds Scent Detection Handler, and Certified Separation Anxiety Trainer.
Barb is also a Registered Veterinary Technician (licenced in the province of Nova Scotia), and is able to work on a multi-modal behaviour modification plan with your veterinary team.