Good Night, Sleep Tight, Don't Let the Bed Bugs Bite
Now offering Bed Bug Inspections by K9 Camo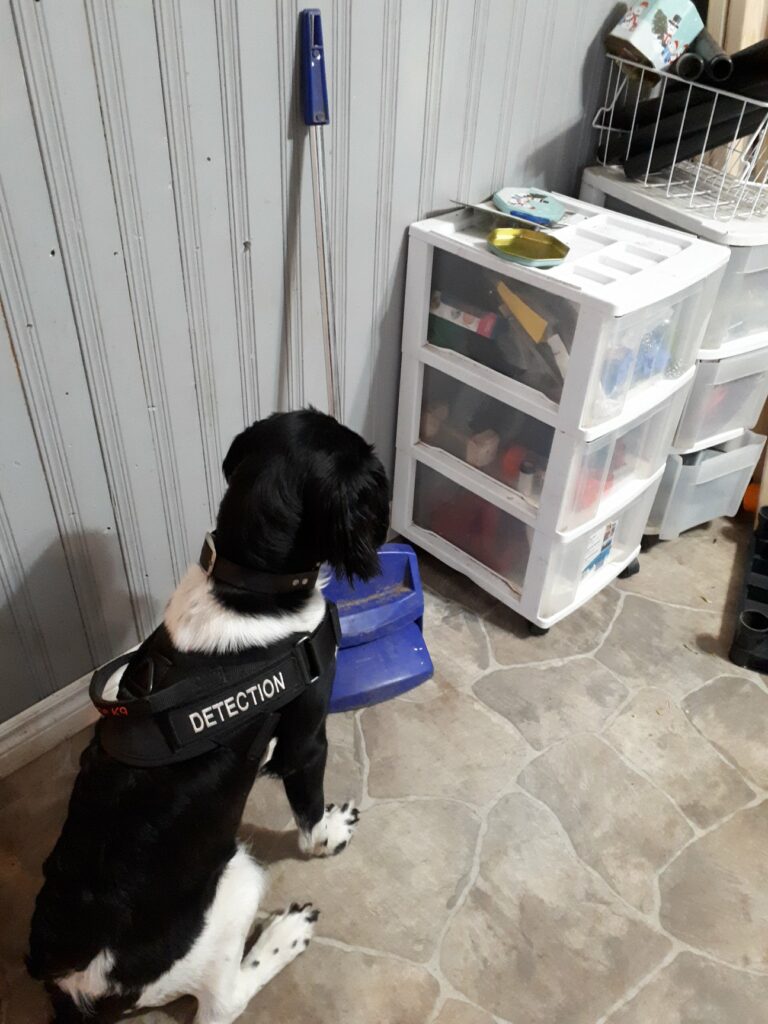 Scent Detection Training For Every Dog
We believe that all dogs need a job (even if their main role is being a fantastic pet). Our goal is to safely teach skills to dogs and handlers to make this happen.
We love to see the human-animal bond strengthened and do so using your dog's natural instincts. We teach scent detection (also known as sporting detection or nose work) classes around Nova Scotia, and regularly travel further distances for working clinics.
Contact us today for information on how we can help you work with your dog's natural scent detection abilities.