We do not discriminate between students who want to try scent detection as a fun activity with their dog and those who want to pursue trialing. We will help prepare you and your dog for both CKC and SDDA competition, should you chose to pursue titles.
Email us today info@frontnscenter.com to secure your space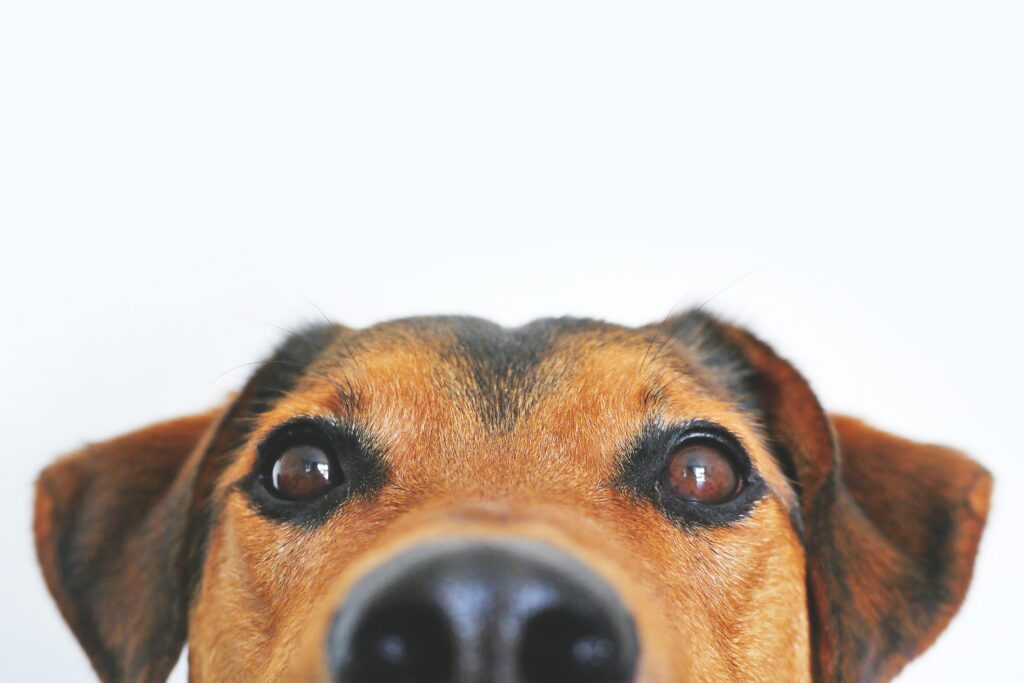 Summer 2019 schedule is tentatively listed below. Locations and times may change

Ellerhouse/Rawdon/Windsor tentatively Monday or Tuesday evenings starting late June 2019
HRM Urban Class -various locations. Time and day TBA-please let us know if you are interested in this class. It will be exterior work around the area
Avonport (West Brooklyn) Wednesday evenings starting July 2019
West Chezzetcook (at this time, availability is only to teams that have been already started on scent) Thursday evenings
HRM Indication Class – Time and Place TBA. This class is for the serious scent detection student. We will focus on teaching a focused indication using a variety of methods. Work at home in between classes will be required.
Obedience Foundation Skills for Gun Dogs – this class is aimed at those looking for foundational obedience for dogs that will be used as gun dogs. We do not focus on bird work in this class, but focus on foundational skills that a good hunting dog will require
Truro – We hope to continue classes in the Truro area, both beginner and advanced. Classes may be held on Friday evenings or some time during the weekend. Please let us know if you are interested in these classes so we can confirm logistics.
Individualized private sessions are also available to those who are unable to attend a group class or who want some additional guidance.